Community campaigns to get rid of Welsh place name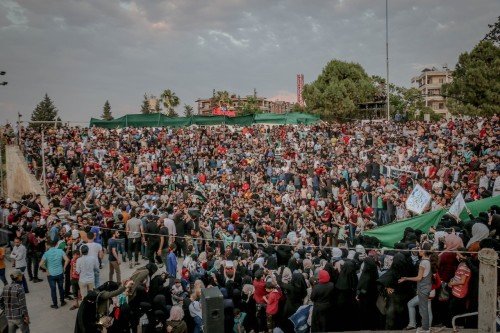 Rockfield, near Monmouth, famous for its recording studios, was given the name Llanoronwy in 2004 by Monmouthshire Council. Villagers say the Welsh translation is unnecessary as the name has medieval origins and dates back to the Normans.
A council spokesman said there are no "immediate plans" to change signs in the village.
Roy Nicholas is the clerk of Llangattock-Vibon-Avel Community Council that is leading the campaign to get rid of the Welsh translation. He says the name Llanoronwy has no historical basis and has written to the county council asking for the Welsh translation to be removed from signs across the village.