Hundreds apply for work as 'Geordie translators' to help foreign visitors baffled by north-east accent (U. K.)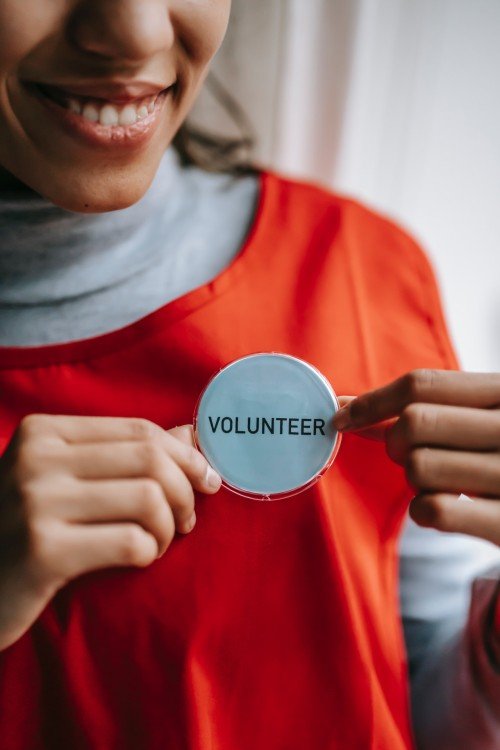 More than 150 people have applied for work as "Geordie translators", interpreting one of England's strongest regional accents for foreign visitors baffled by the twang.

Doctors, lawyers and other overseas clients with working English have admitted confusion and failure to understand directions, chit-chat and sometimes business transactions in Newcastle upon Tyne and the wider north-east.

The challenge of mastering the accent, as well as different words and speech construction kept alive by Geordies' strong sense of community, has been taken up by a London language firm. Advertisements in the region have drawn a huge response, some of it using the dialect in CVs and covering letters.