Interpreter costs being cut down in Long Beach, CA (U.S.)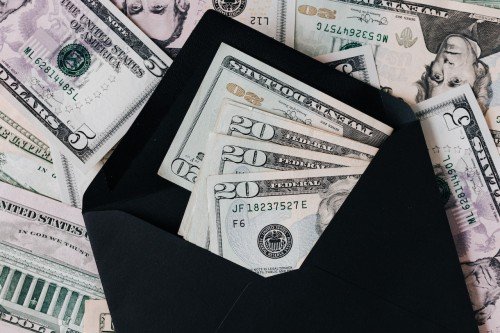 The City Council may step back and take a closer look at the city's controversial Downtown Community Plan before moving forward on it, but before the council had even begun to discuss the downtown plan Tuesday, the issue raised a separate concern – whether City Hall is accessible to all Long Beach residents. As part of the budget cuts that went into effect Oct. 1, a television Spanish simulcast of council meetings was eliminated.

Spanish and other language interpreters were still to be provided on request at City Hall during the meetings. Yet, when housing advocates asked Monday for interpreters, they were told that they were no longer available. City departments face pressure to keep costs down because revenue could fall short over the next year. Adding to the pressure, Mayor Bob Foster vetoed part of the budget to cut an extra 1 percent from every city department.

Herrera said that cutting the interpreters would give his budget about $24,000 of "wiggle room." He said he's now hoping that he won't have to provide the interpreters more than once a month, keeping costs close to $12,000. Costs are already mounting, however. Providing two pairs of state-certified court interpreters at Tuesday's meeting – one for Spanish and the other for Khmer – cost $2,220 for five hours, Herrera calculated Wednesday.