Medical interpreters critical in health care (New York, U.S.)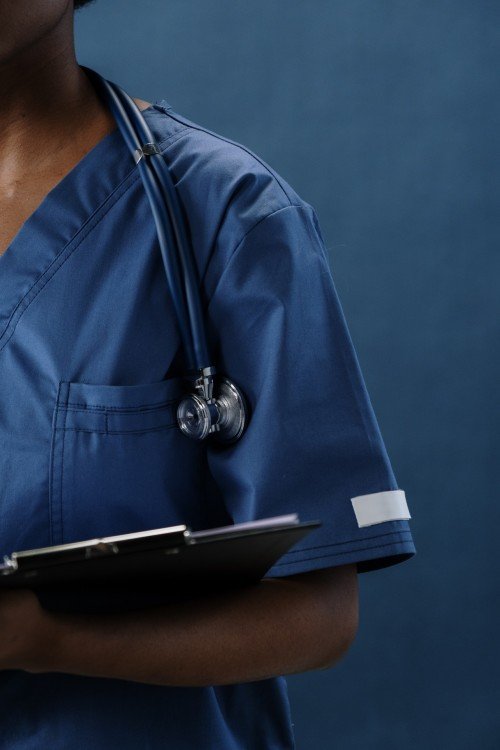 Emphasis on health outcomes and the move to address disparities in care are bolstering comprehensive programs in medical interpretation. But the real urgency comes from the Joint Commission, an independent nonprofit organization that evaluates hospitals and whose accreditation can affect whether a hospital gets Medicare and Medicaid reimbursement.

The commission this year announced standards on effective communication and cultural competence as part of patient-centered care. Hospitals will have next year to integrate the practices before the Joint Commission starts grading them in 2012.

Local hospitals and other facilities that have had interpreting services for decades are seeing more demand from immigrants and heightened awareness of cultural diversity. According to the 2000 census, 17.8 percent of people in Rochester older than 5 reported speaking a language other than English at home.