Study reveals that interpreters boost patient satisfaction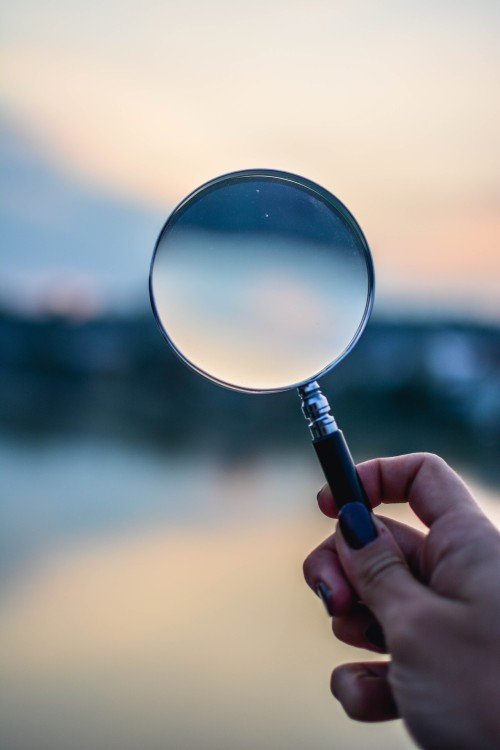 Providing skilled, professional interpreters to patients whose first language is not English in emergency departments boosts patient satisfaction and could reduce wait times and lower the odds of medical error, according to the results of a new study published in the Annals of Emergency Medicine.

Patients who were assigned an interpreter were four times as likely to report satisfaction with their ED visit as patients who did not, according to the study's authors.

Interpreters may also prove to be an effective tool for improving patient safety because they enhance patient-provider communication, help shorten hospital stays and ease the discharge process, according to the study.