Translation as literary ambassador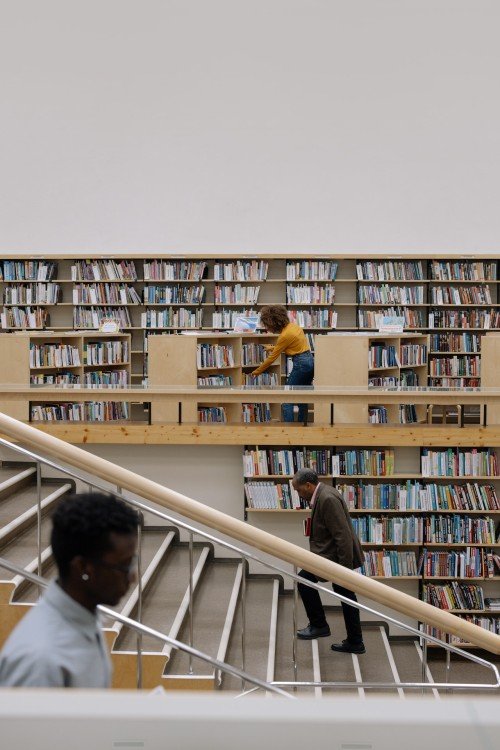 The runaway success of Stieg Larsson's "Millennium" trilogy suggests that when it comes to contemporary literature in translation, Americans are at least willing to read Scandinavian detective fiction. But for work from other regions, in other genres, winning the interest of big publishing houses and readers in the United States remains a steep uphill struggle.

Among foreign cultural institutes and publishers, the traditional American aversion to literature in translation is known as "the 3 percent problem." But now, hoping to increase their minuscule share of the American book market — about 3 percent — foreign governments and foundations, especially those on the margins of Europe, are taking matters into their own hands and plunging into the publishing fray in the United States.

With limited budgets and even more limited access to mainstream media, foreign cultural agencies have also come to look upon the Web as an ally in promoting their products. They spread the word not only through sites of their own, Catalonia and Romania being typical examples, but also by using American sites established specifically to champion literature in translation.